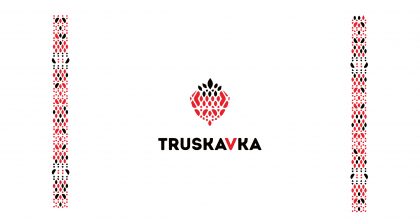 Strawberries and video production.
What they have in common?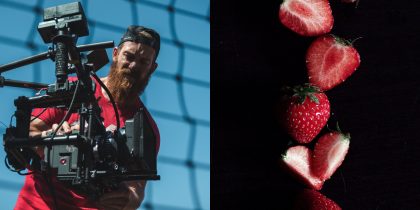 Five facts
Truskavka is a name of the company
Truskavka means strawberry
Truskavka is also a production house creating digital & TV commercials
Strawberry is a very popular sign
We've been invited to make rebranding (challenge accepted!)

Truskavka team about themselfs:
"TRUSKAVKA is a production house creating the best digital & TV commercials, based in Warsaw, Poland. In the film industry, we've started from the end – from postproduction. Thanks to that, today we know how to impeccably plan, realize and deliver a final product. With many years' worth of experience in film production, we competently choose our creators and we are their creative partners to jointly offer the highest quality of production to our clients."
Searching for benchmarks and the unique, new form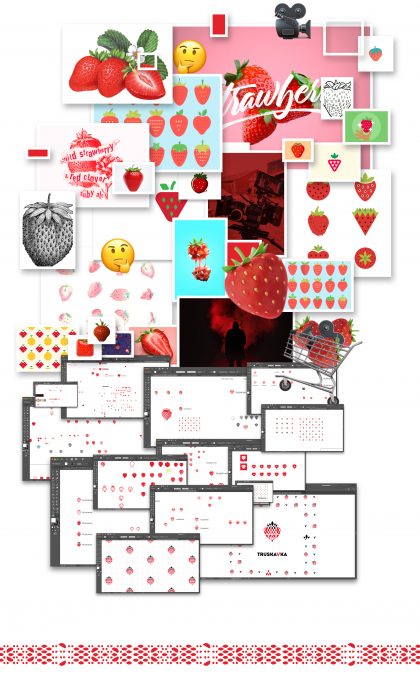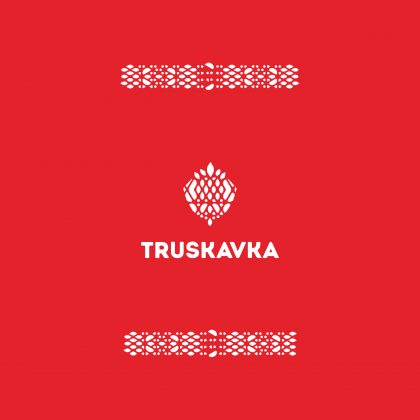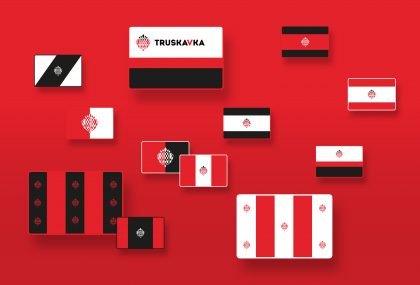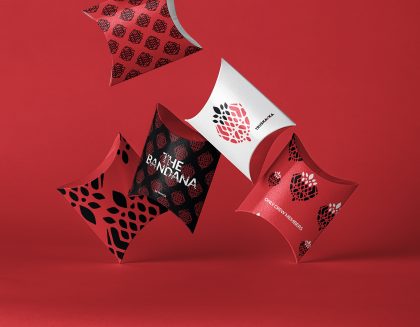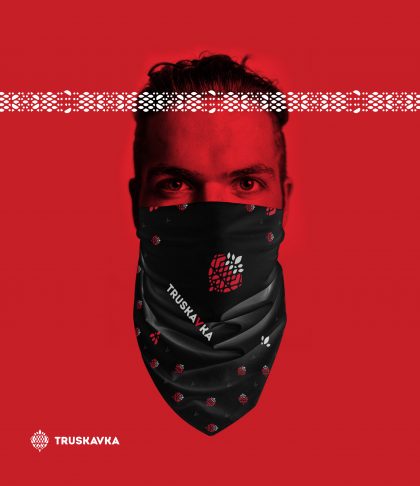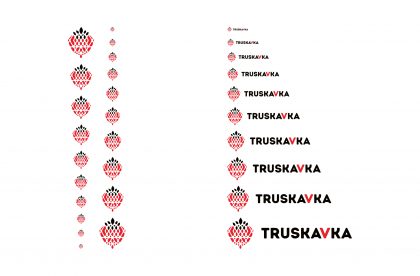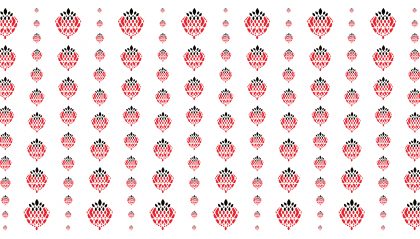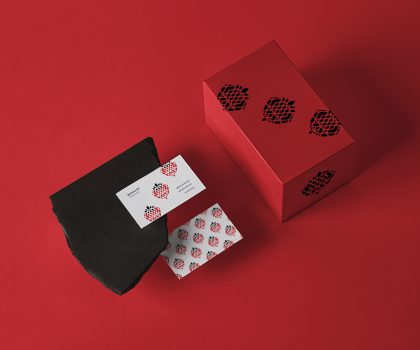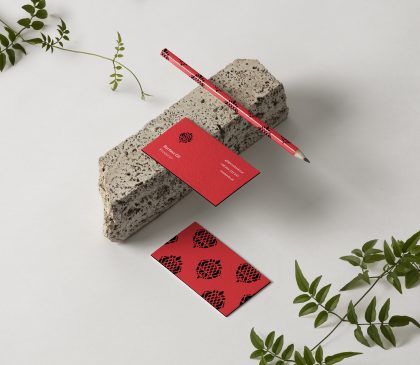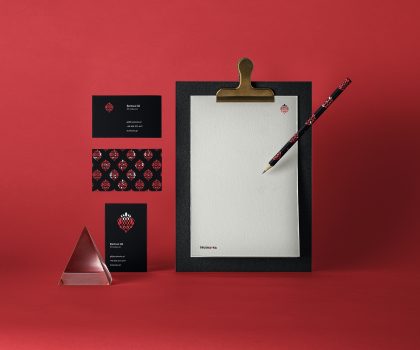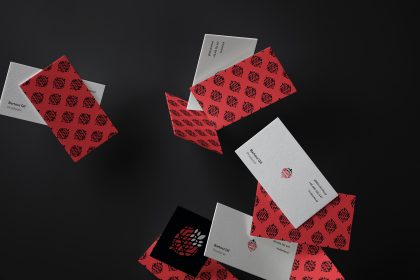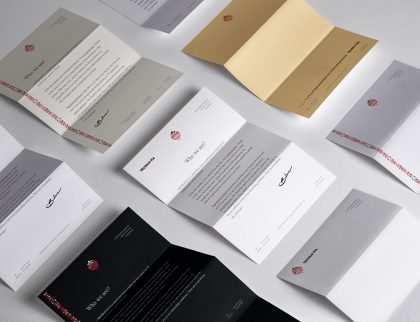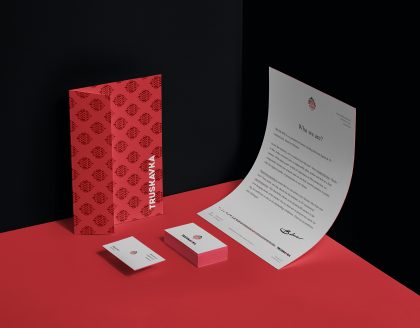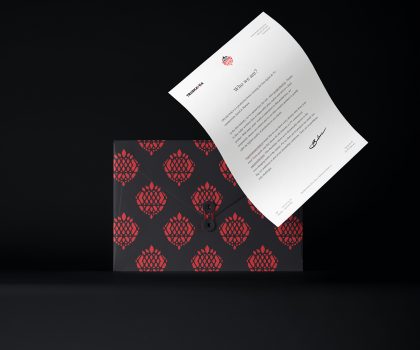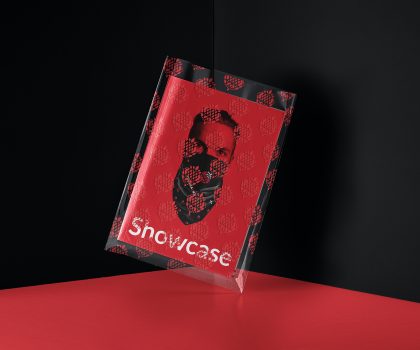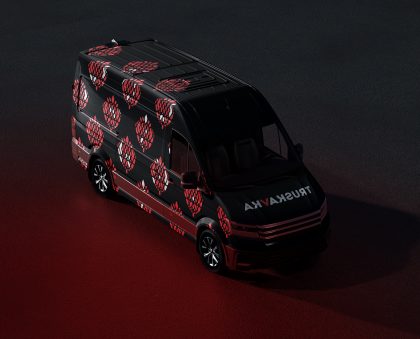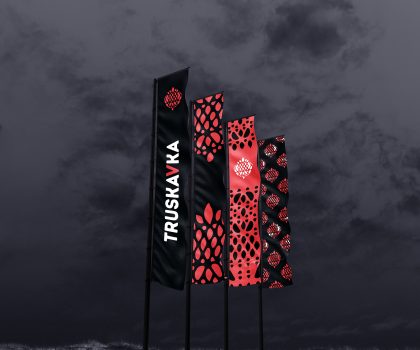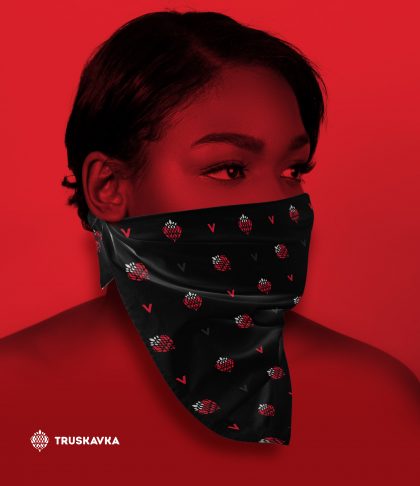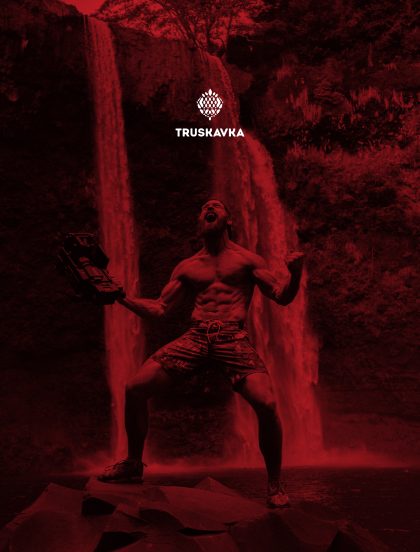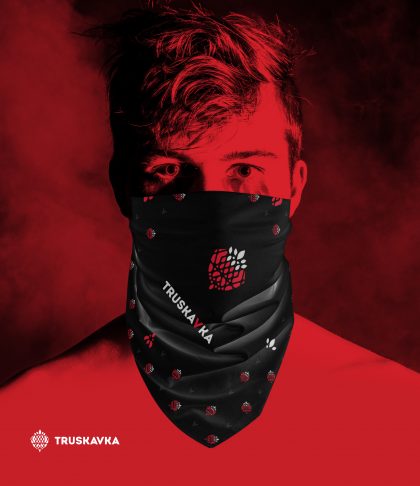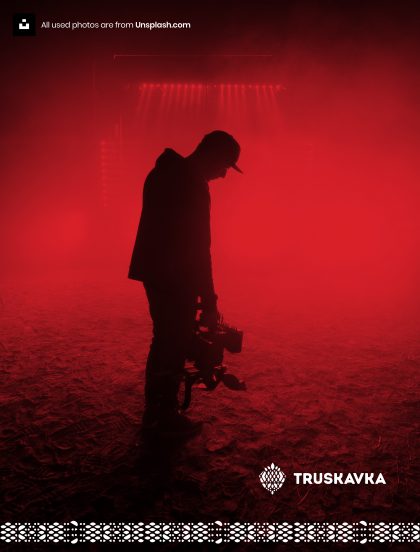 Want to take such a journey with us? Or maybe you would like us to do your rebranding?