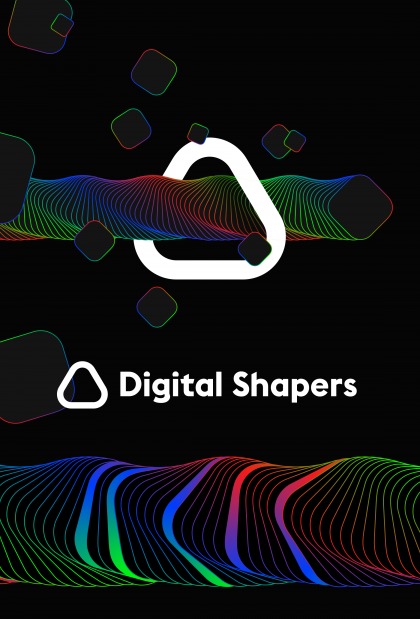 Outstanding personalities
"Digital Shapers is a list that distinguishes outstanding personalities of the Polish digital world: people, who have an exceptional contribution to the digitalization of our country.
The aim of the list is to promote digital competences through positive examples and to acknowledge achievements of outstanding personalities."
– DigitalPoland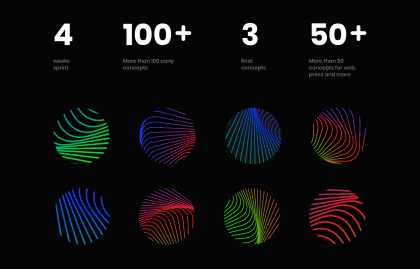 Digital Shaper must have outstanding track record in one of 5 categories: education, digital transformation, investments, innovations and technologies and a visionary.
That's why we decided to explore modern, digital world. We searched for ideas and inspirations in visualisation of big data, blockchains and AI algorithms, satellite imagery and geometrical forms.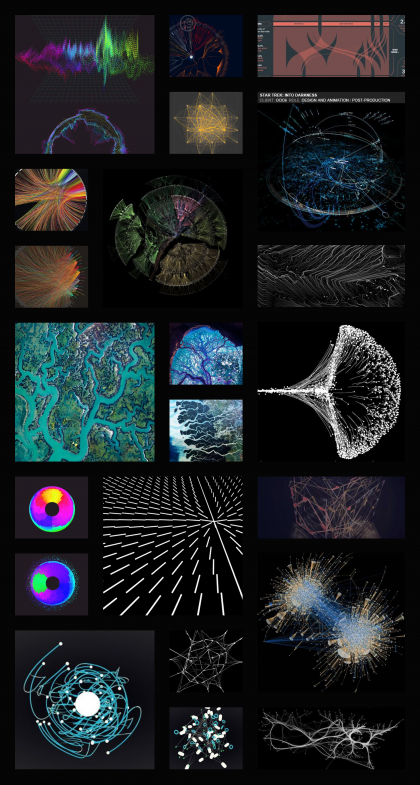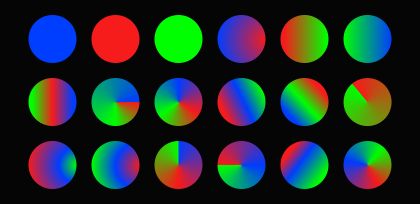 Balance of three elements:  achievements, intuition and knowledge.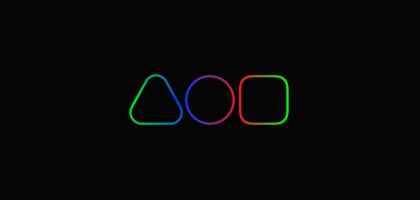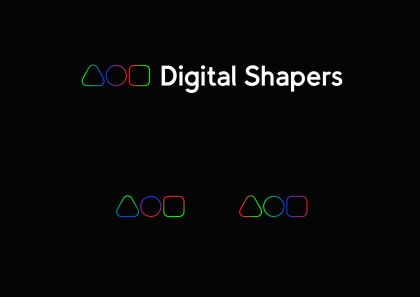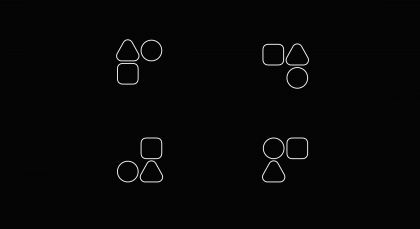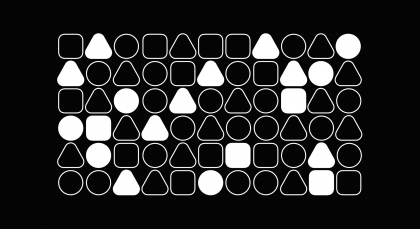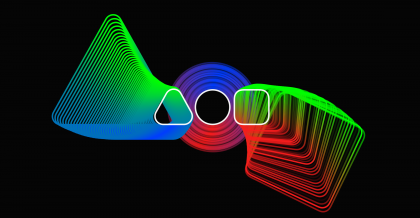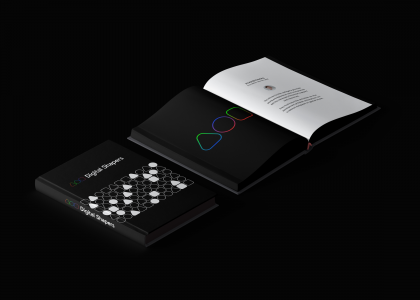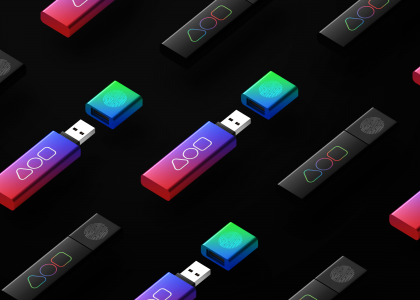 Triangle as the symbol for Digital Shapers initiative. The trinity of shaper ingredients.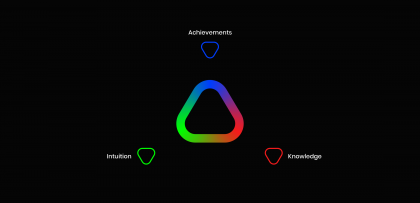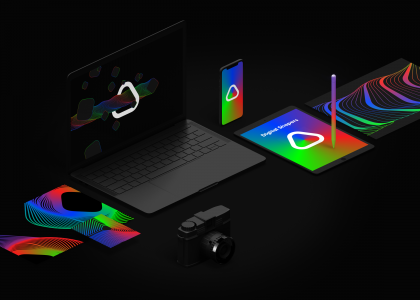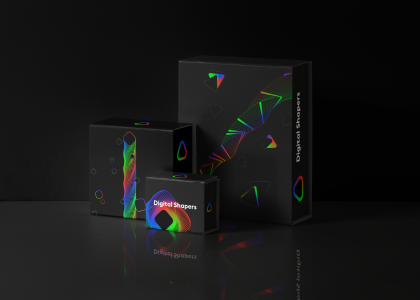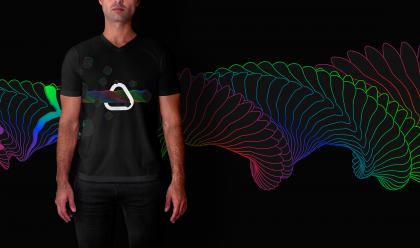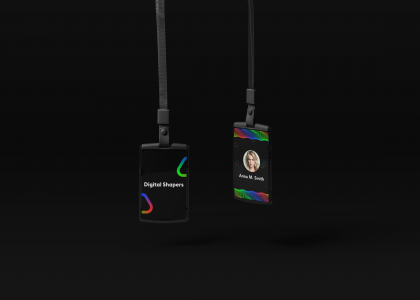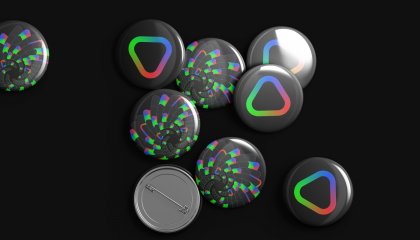 Shaping. Processing. Digitalizing. Transforming.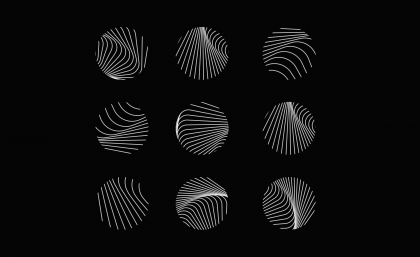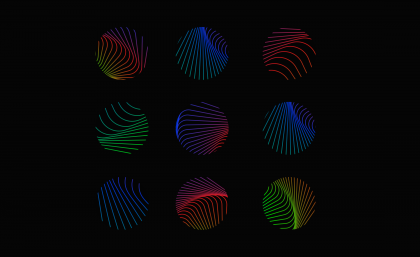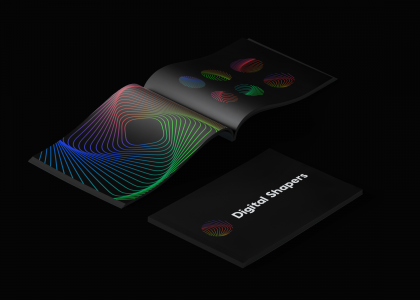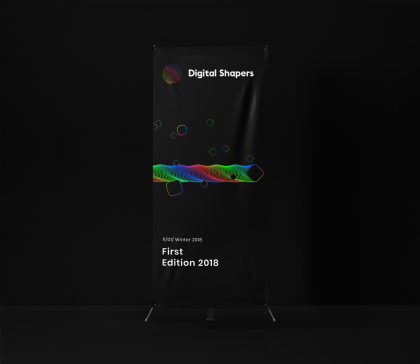 Essential element of the branding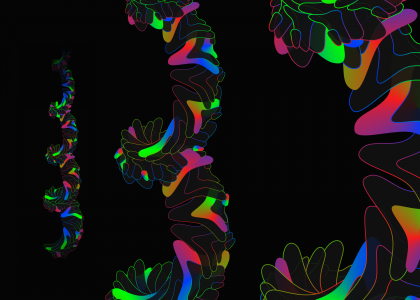 Winners of Digital Shapers 2018

Education:
Robert Firmhofer, Piotr Konieczny, Eliza Kruczkowska, Agata Łuczyńska, Jowita Michalska, Aleksandra Przegalińska, Piotr Ploszajski, Kamila Sidor, Katarzyna Szymielewicz Katarzyna Śledziewska
Digital Transformation:
Piotr Alicki, Tomasz Blicharski, Przemysłam Budkowski, Magdalena Dziewguć, Przemysław Gdański, Marcin Grzymowski, Zbigniew Jagiełło, Anna-Pawlak-Kuliga, Dariusz Topalewski, Igor Zacharjasz
Investments:
Tomasz Czechowicz, Maciej Filipkowski, Bartłomiej Gola, Mariusz Gralewski, Marcin Hejka, Sebastian Kulczyk, Rafał Plutecki, Cezary Smorszczewski,  Łukasz Wejchert, Piotr Wilam
Innovations and Technologies:
Stefan Batory, Marcin Beme, Michał Borkowski, Przemysław Gacek, Marcin Iwiński, Jarosław Królewski, Dariusz Mazurkiewicz, Marcin Pióro, Michał Sadowski, Bartosz Skwarczek,
Visionary:
Brunon Bartkiewicz, Rafał Brzoska, Natalia Hatalska, Andrzej Horoszczak, Adam Kiciński, Tomasz Rudolf, Wojciech Sobieraj, Zygmunt Solorz, Cezary Stypułkowski, Jacek Świderski.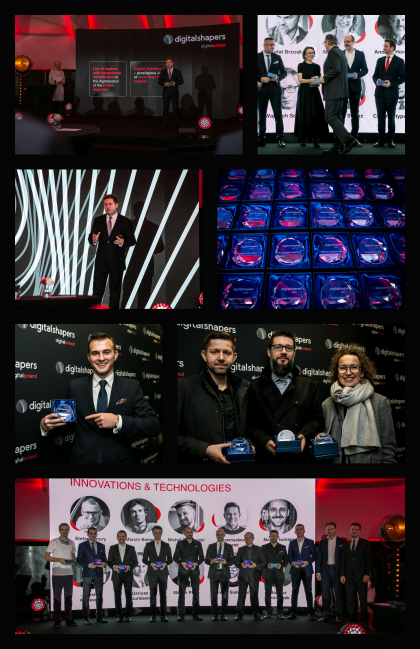 Still working on this case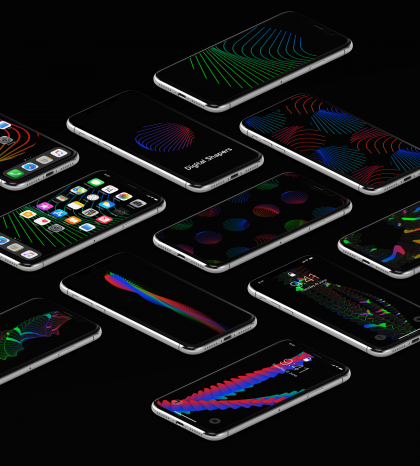 Want to take such a journey with us? Or maybe you would like us to do your rebranding?