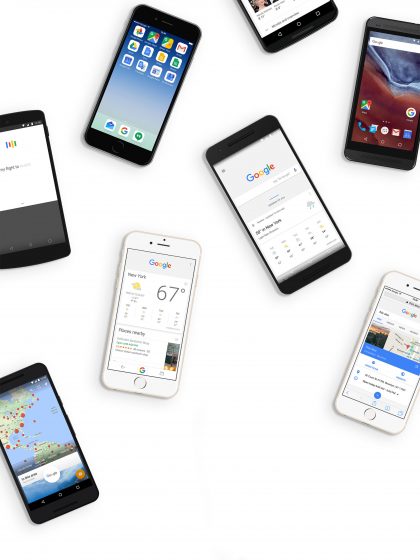 Creating a visual language for the world's leading technology brand.
INFO & DETAILS
Year 2017
4 weeks sprint 🤤
Branding, Research, User Experience, User Interface & Analytics
672 screens
156 hours
How the waves should fly.
We tackle the most challenging problems in Computer Science and related fields.
Being bold and taking risks allows our embedded teams to make discoveries that affect billions of users every day.

What we've come up with after the research.
---
In close collaboration with Google Creative Lab and the many wonderful teams at Google, this was an incredible undertaking that spanned a tremendous number of platforms and products. Our studio was able to assist in the ideation of the mark, creation of strict standards for the identity's design and interactivity, and advise on the specific implementations of the identity across Google's vast ecosystem of mobile products.
INFO & DETAILS
User Research
Product Strategy
Rapid Ideation & Prototyping
Technical Consulting
Usability Testing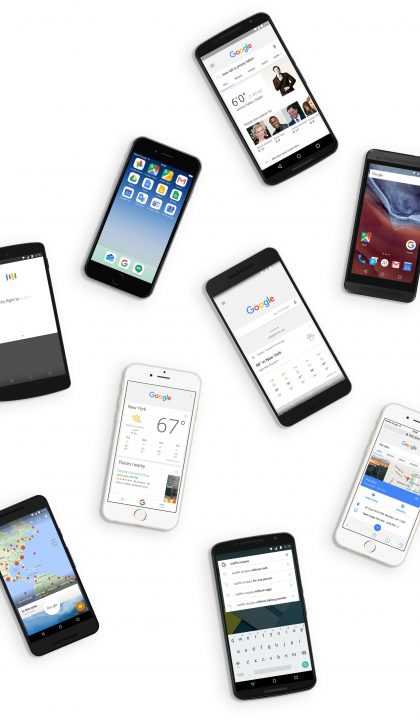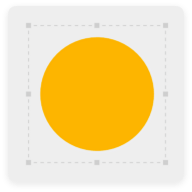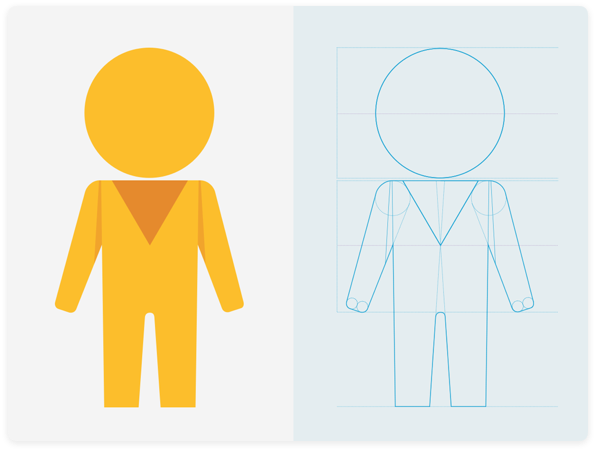 Probably you're always thinking how it is made to work well? We've simple answer—just watch the short video we've made to show basic workflow that you as a user may experience.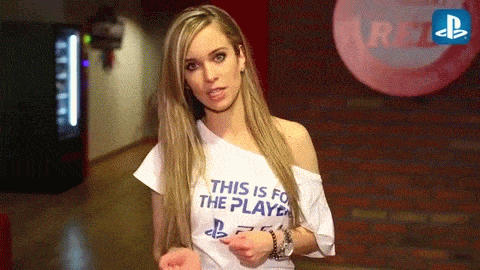 Every single pixel is preprared to works everywhere and anywhere—it means that it is responsive and adaptive to each devices and resolutions.
You can easily use it from Mobile through Tablet and Desktop.
INFO & DETAILS
12 456 832 pixels
All devices & platforms included
Blind mode friendly
672 screens
156 hours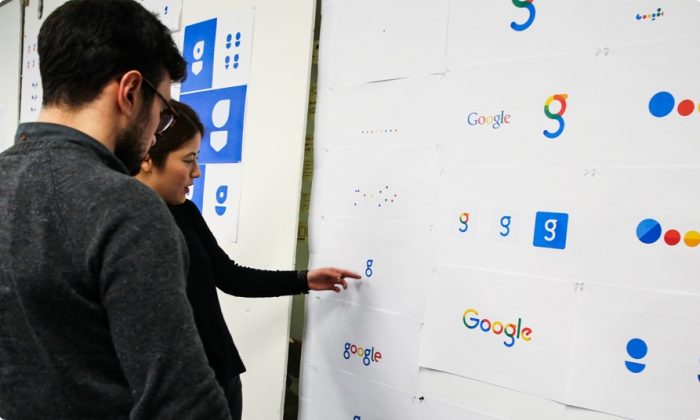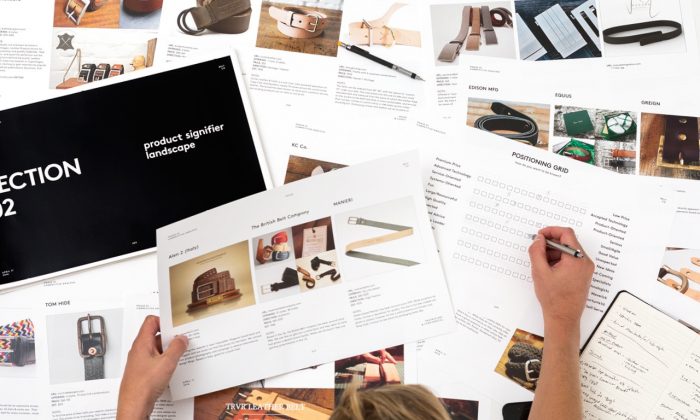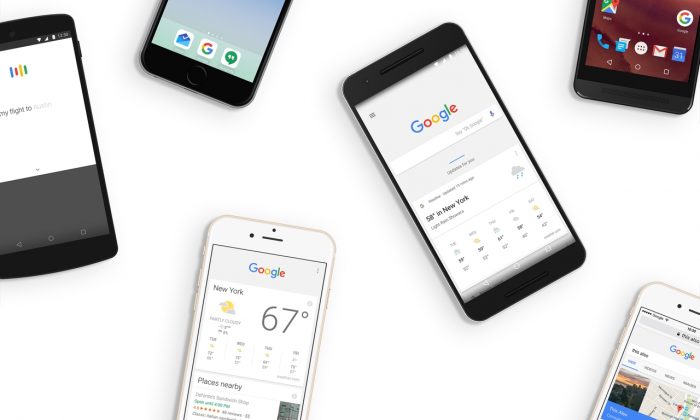 Evolving the Google Identity

More accessible and useful to our users.
Google is not a conventional company. Our mission—to organize the world's information and make it universally accessible and useful—continues to evolve. Last year we introduced Material Design to help designers and developers embrace an expanding, multi-device, multi-screen world. With those considerations in mind, we are excited to share a new brand identity that aims to make Google more accessible and useful to our users—wherever they may encounter it.
How the waves should fly.